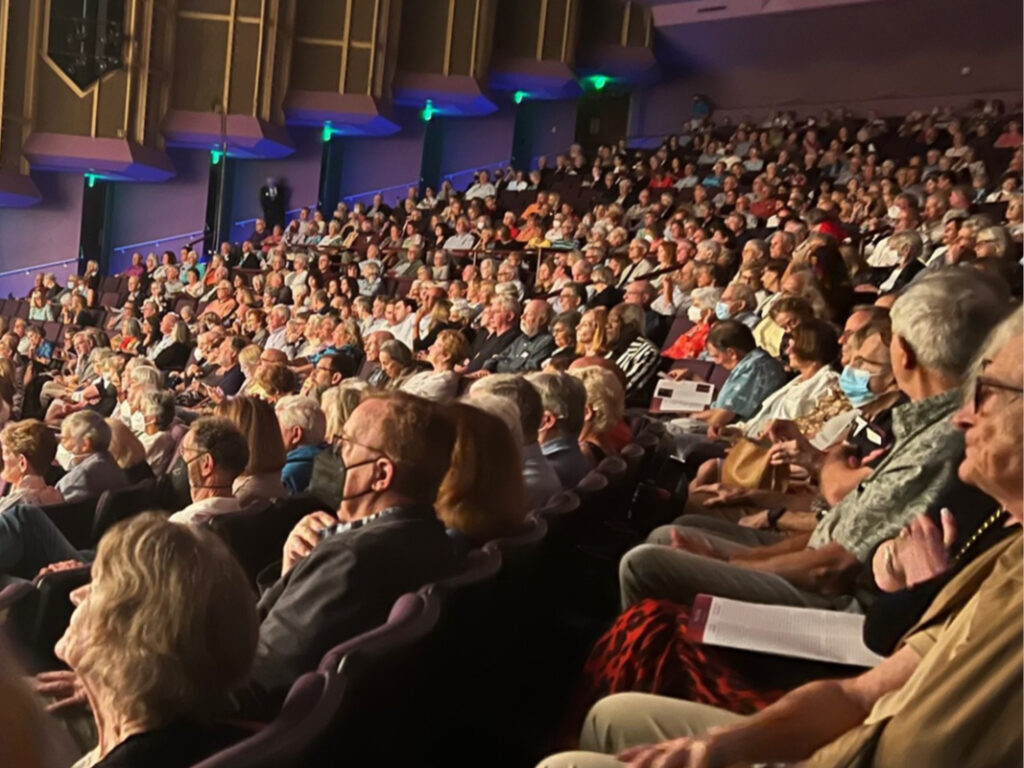 Our 2022-2023 season was filled with exceptional highlights, including two added special events  – the acclaimed vocal ensemble
Chanticleer
, and the
Lviv National Philharmonic Orchestra of Ukraine.  
Our spectacular
Great Performers Series
featured the
Chicago Symphony Orchestra
led by Music Director
Riccardo Muti
, the award-winning
Emerson Quartet
performing on their farewell tour, as well as other excellent performances. We are most grateful to our artists, donors, sponsors and of course, our enthusiastic audiences for your wonderful support!   
Enjoy these photos of a memorable season.
Backstage with Chanticleer before their performance.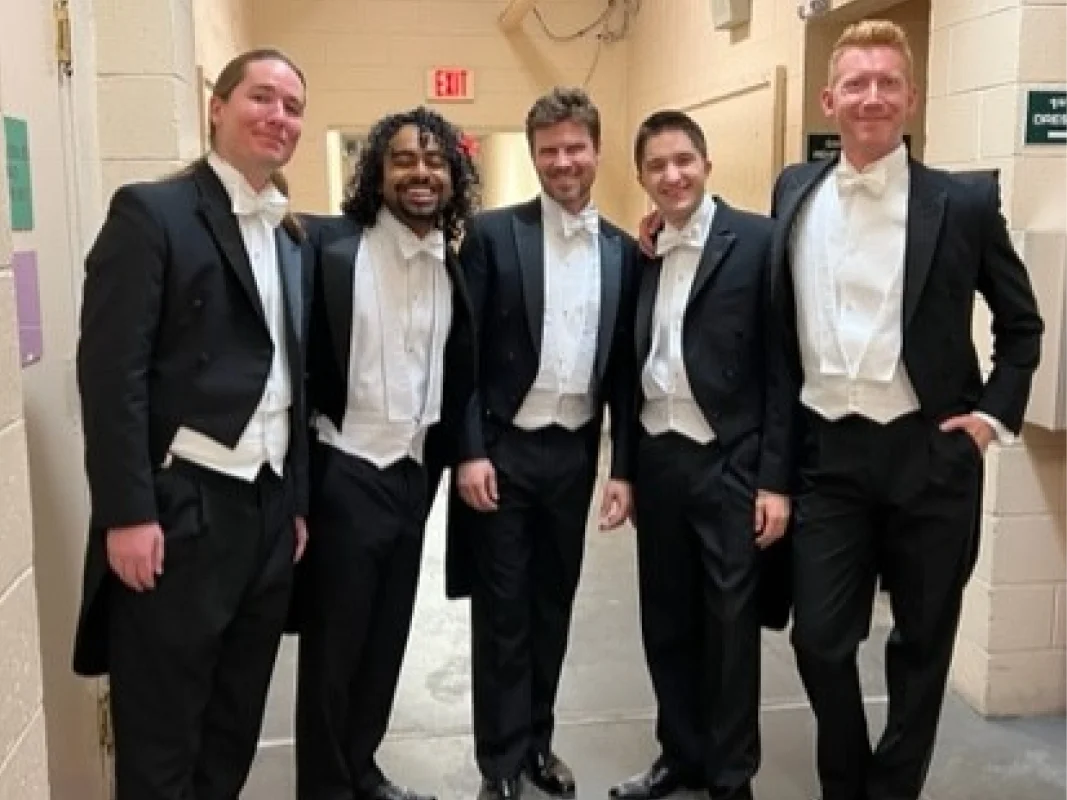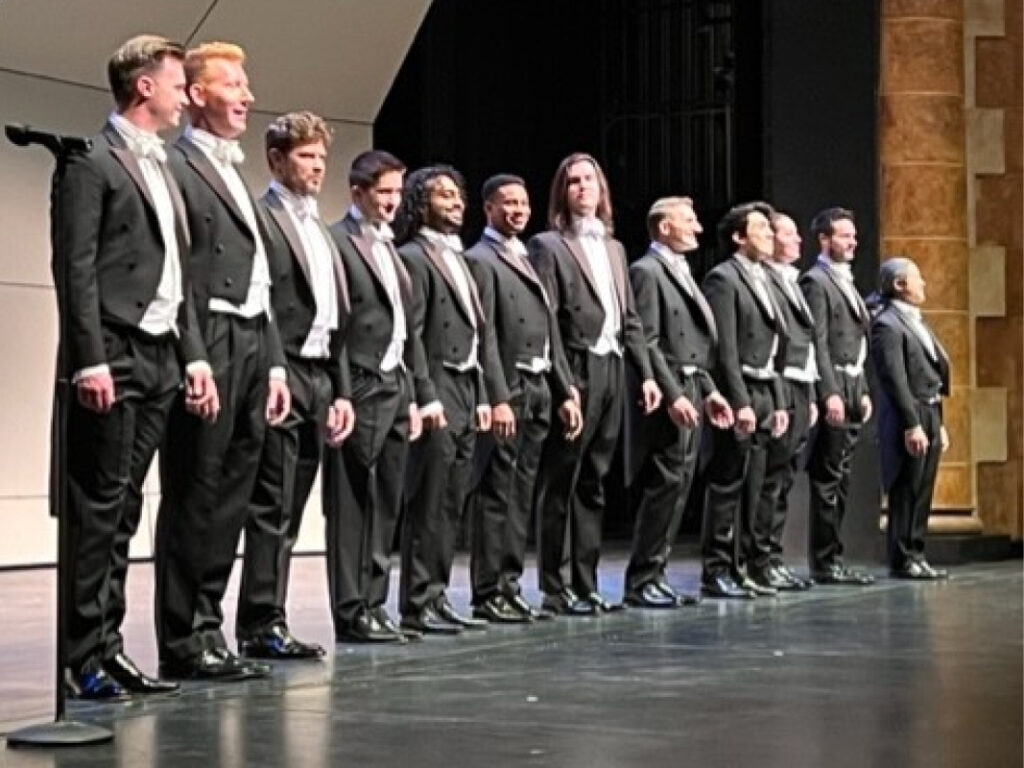 Cheers and a standing ovation for Chanticleer after their wonderful performance!
Members of Chanticleer signed CDs after their concert at the Sarasota Opera House.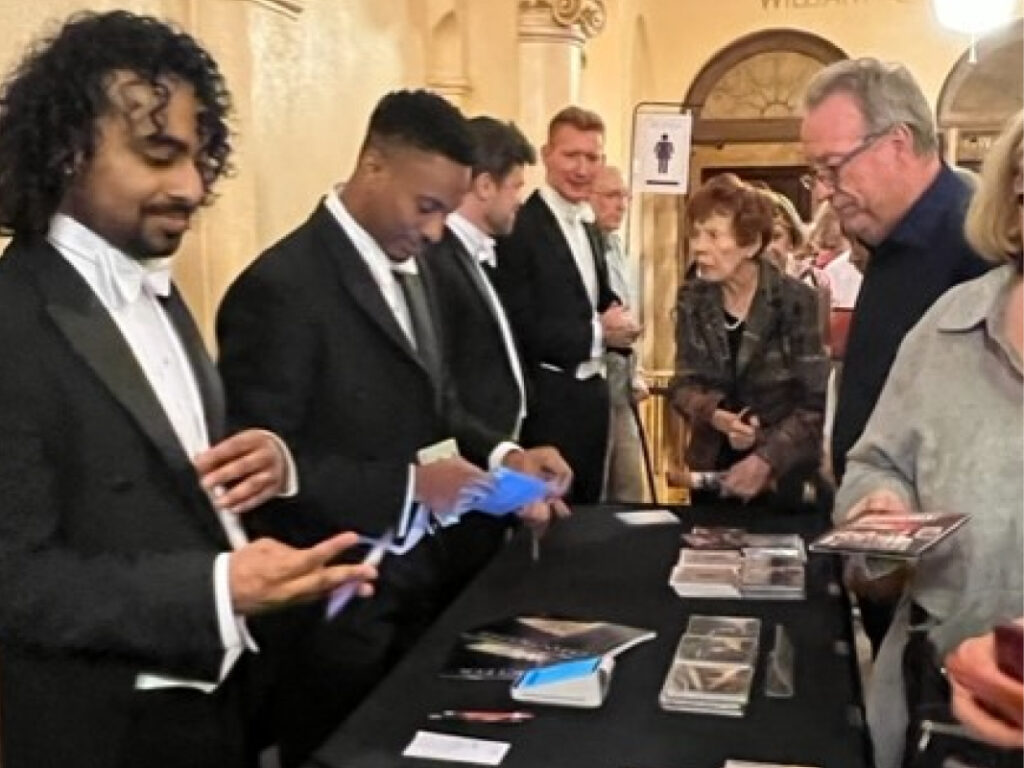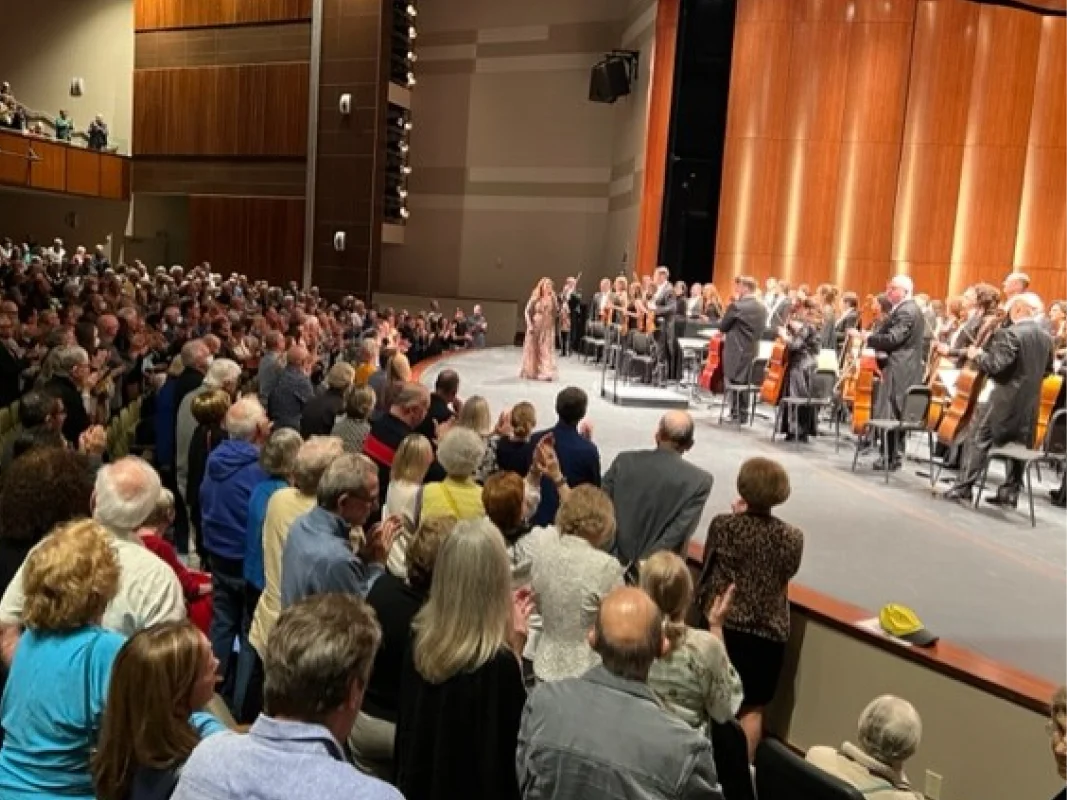 A sold-out audience gave violinist Vladyslava Luchenko a standing ovation after her performance with the Lviv National Philharmonic Orchestra of Ukraine in the Venice Performing Arts Center.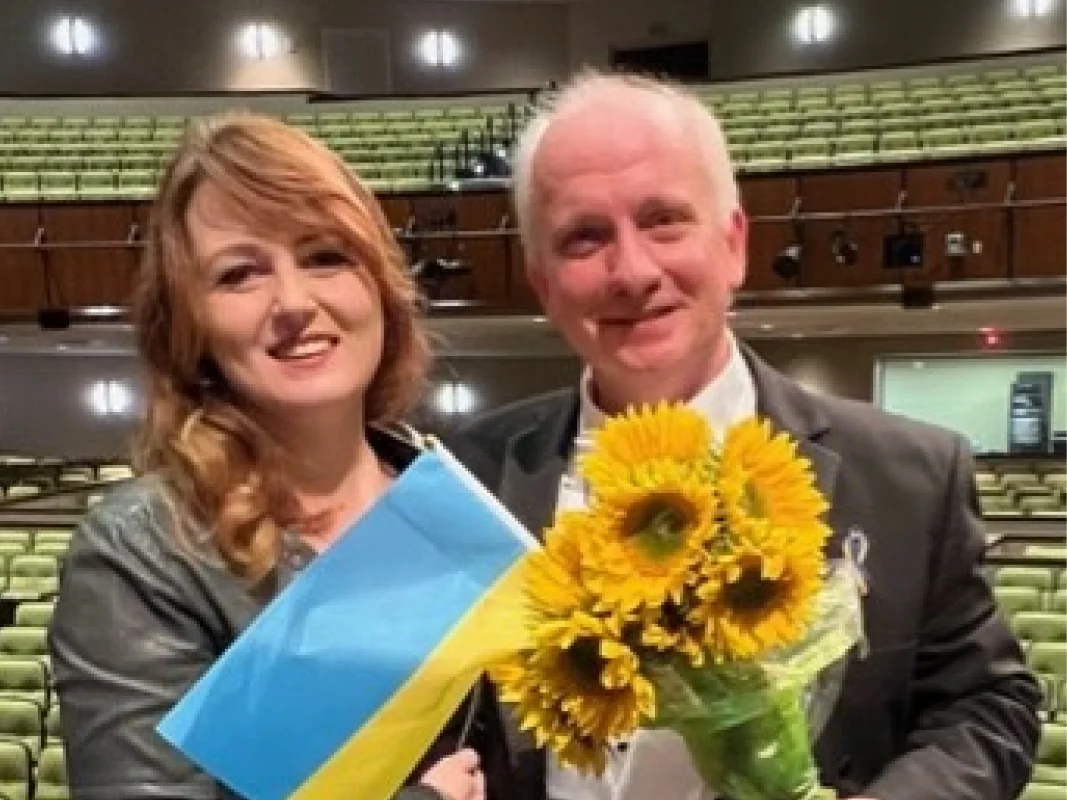 Conductor Theodore Kuchar and violinist Vladyslava Luchenko following an emotional performance with the Lviv National Philharmonic Orchestra of Ukraine.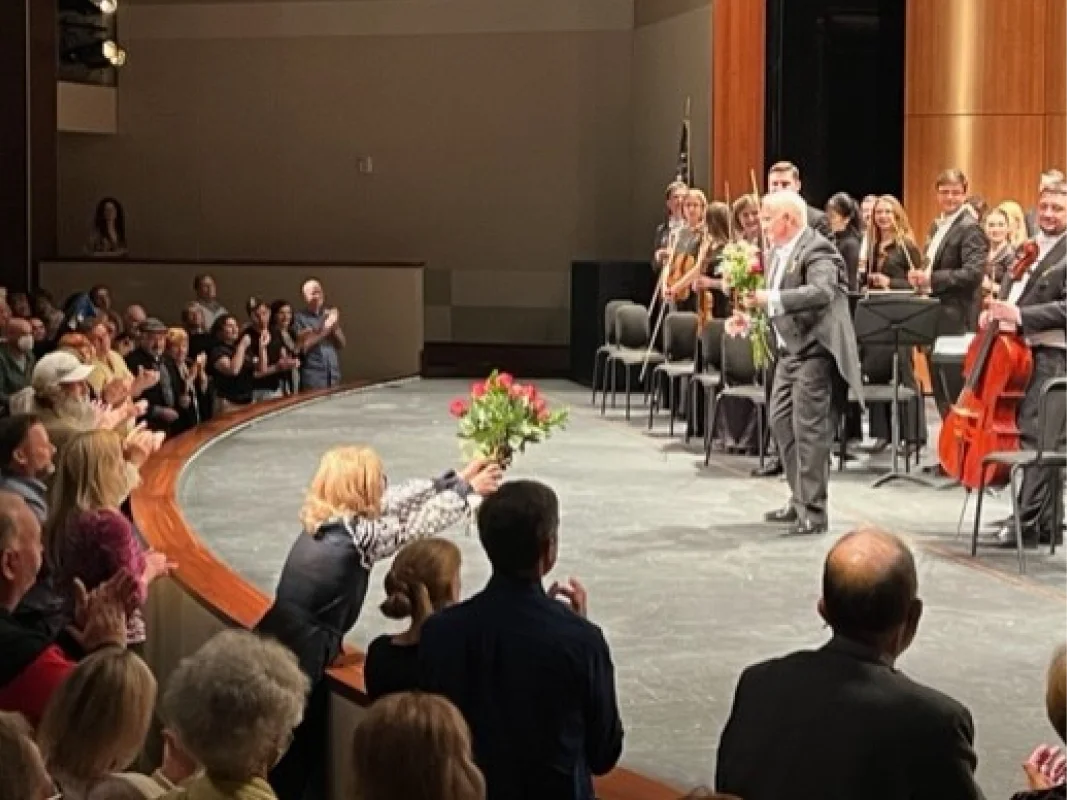 Flowers were presented to conductor Theodore Kuchar and the orchestra following their performance of Dvořák's New World Symphony.
We were delighted to present the Emerson Quartet in Sarasota as part of their retirement tour after 47 incredible years.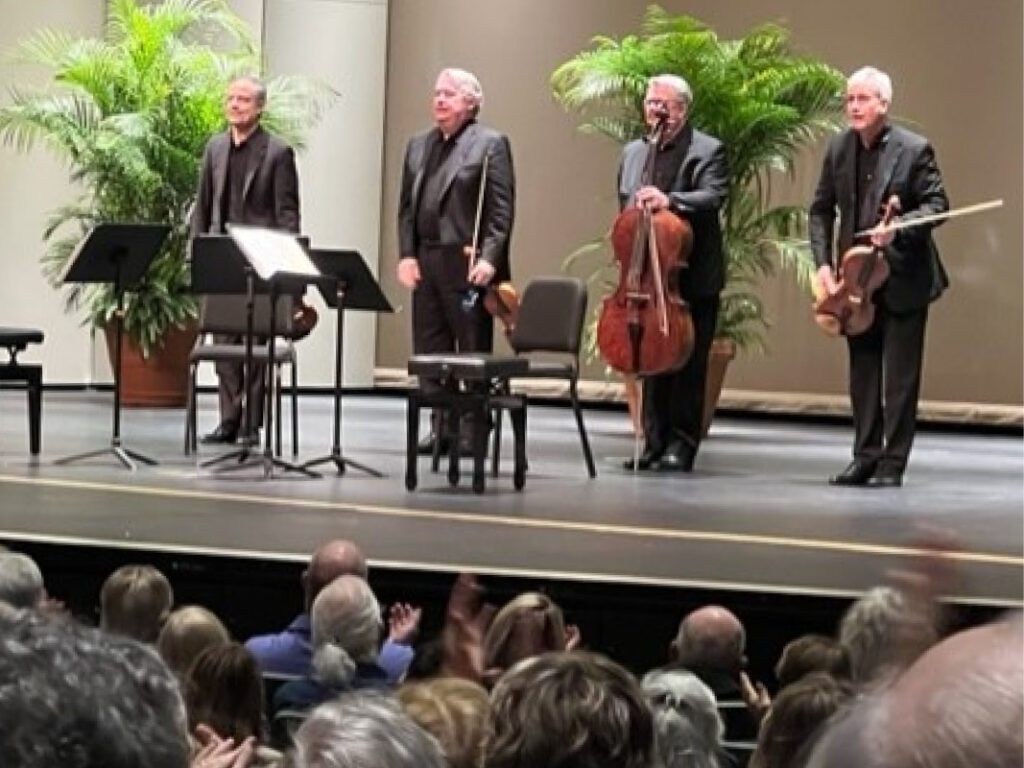 Sarasota Concert Association Executive Director Linda Moxley backstage with the Emerson Quartet after their performance.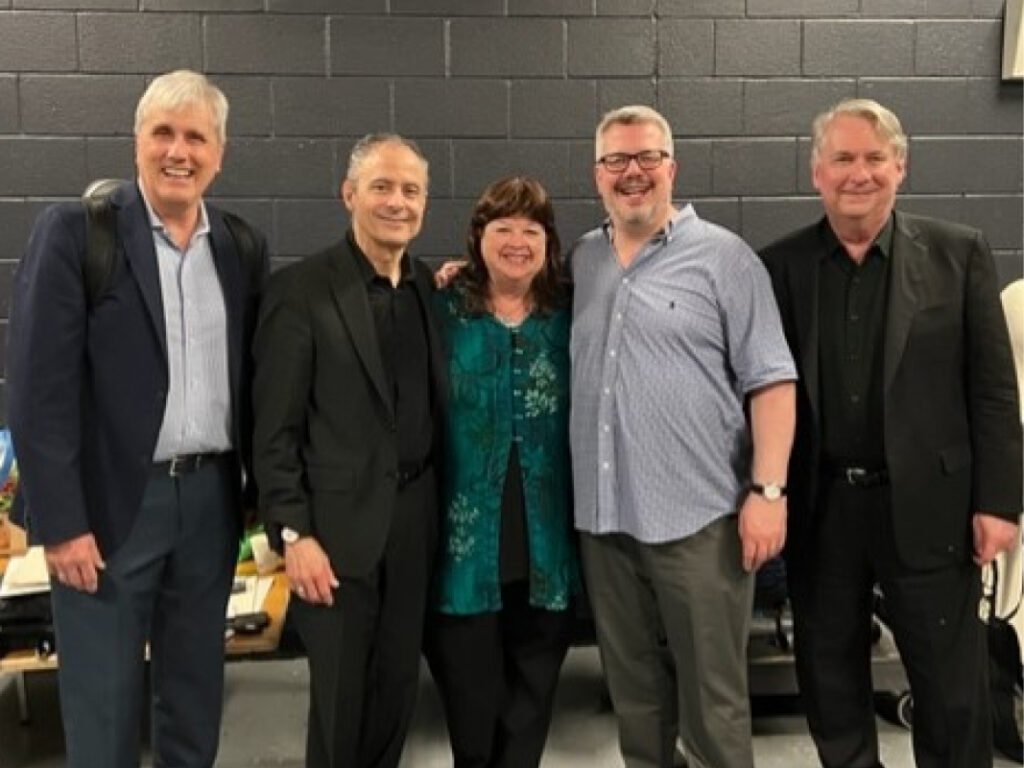 The day after performing an extraordinary recital on our Great Performers Series, pianist Awadagin Pratt spoke to a class of music students at Booker High School, sharing his knowledge about musical styles, music history and improvisation, as well as providing hands-on coaching to several piano students.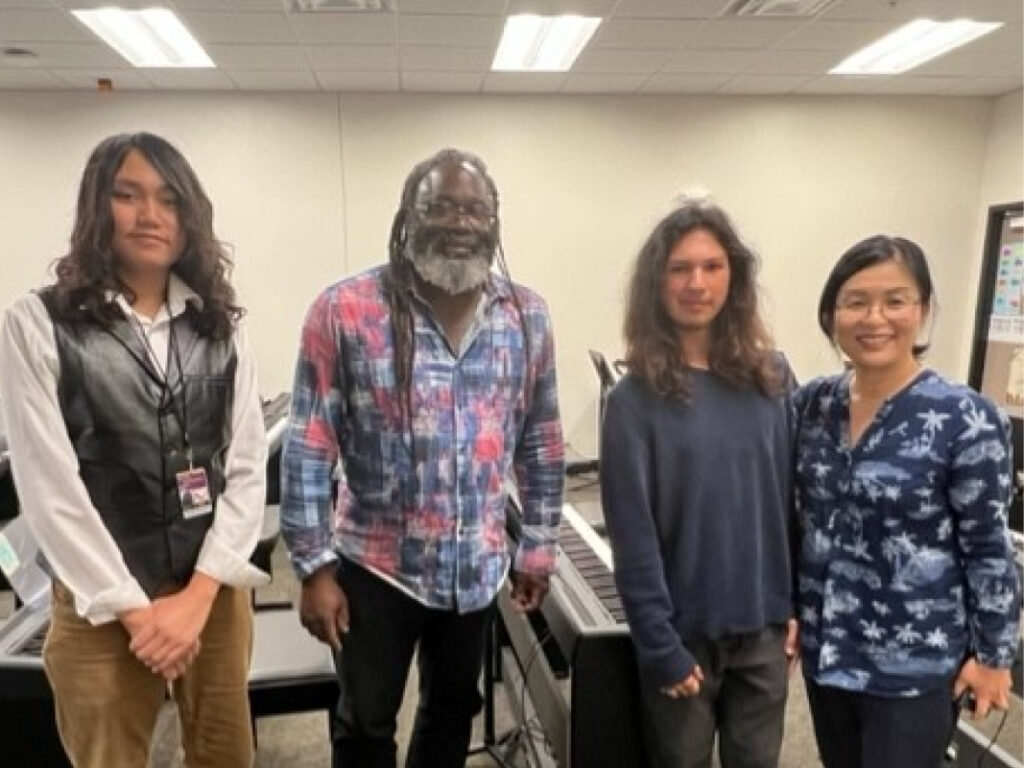 The Chicago Symphony's instrument trunks filled the backstage of the Van Wezel Performing Arts Hall.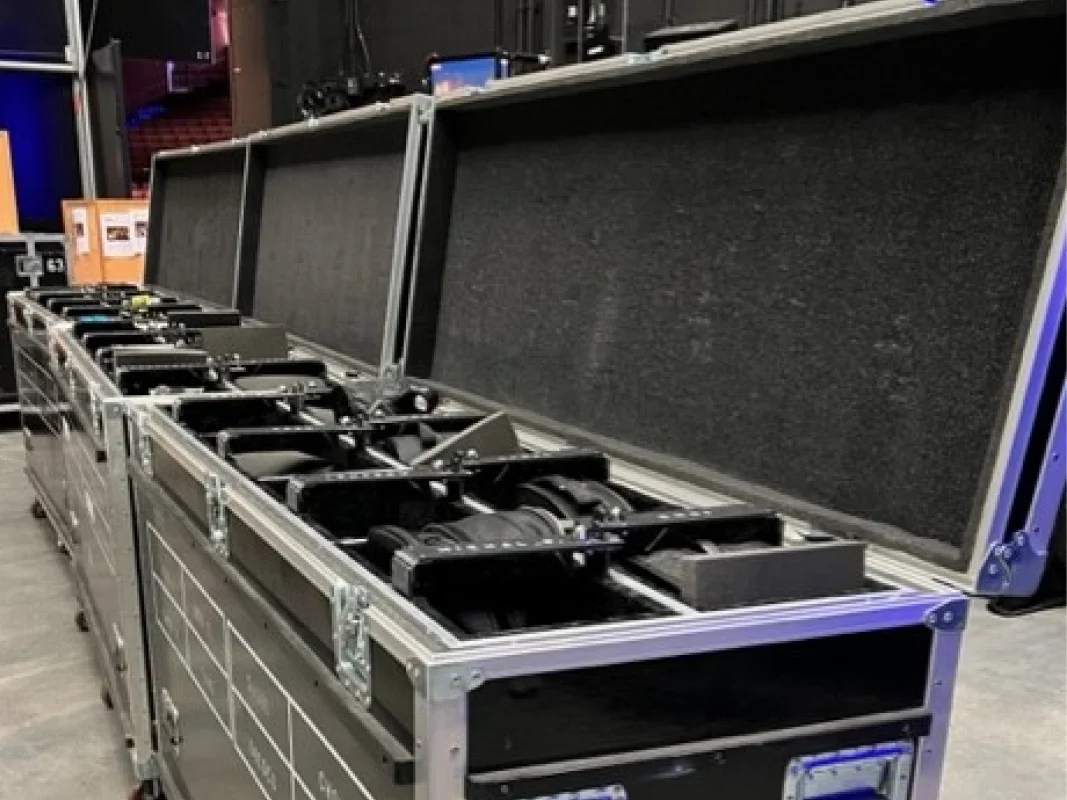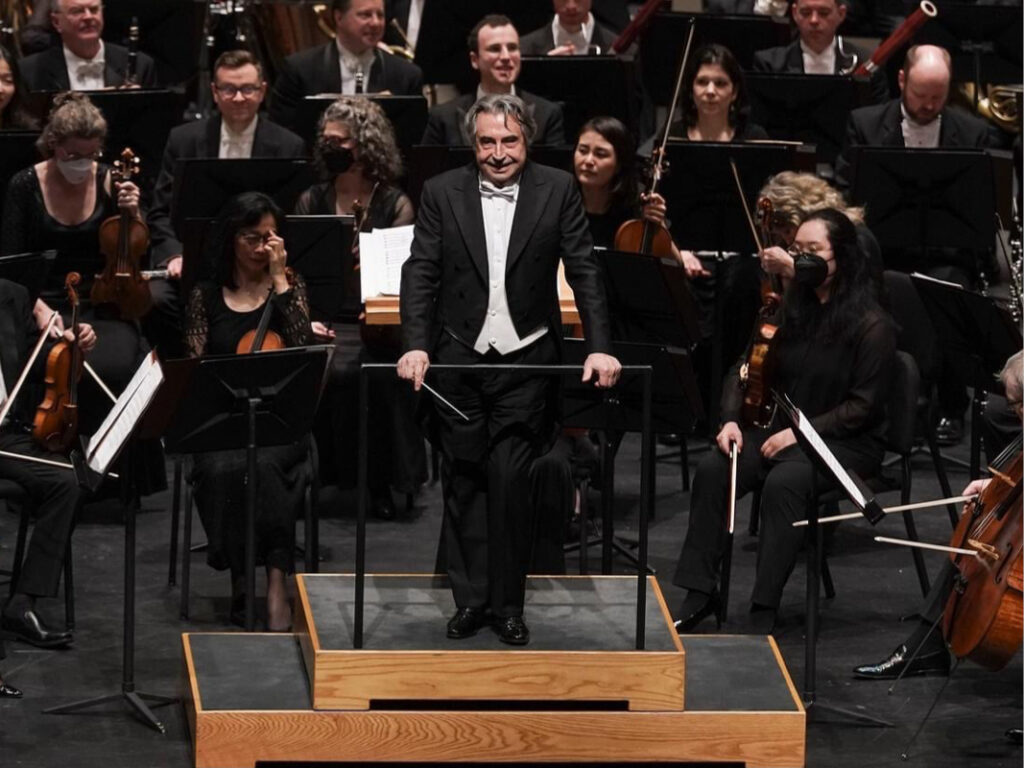 Chicago Symphony Orchestra Music Director Riccardo Muti and members of the Orchestra after their astonishing performance of Mussorgsky's Pictures from an Exhibition.
Loading in all the instruments, including the Chicago Symphony's double bass cases.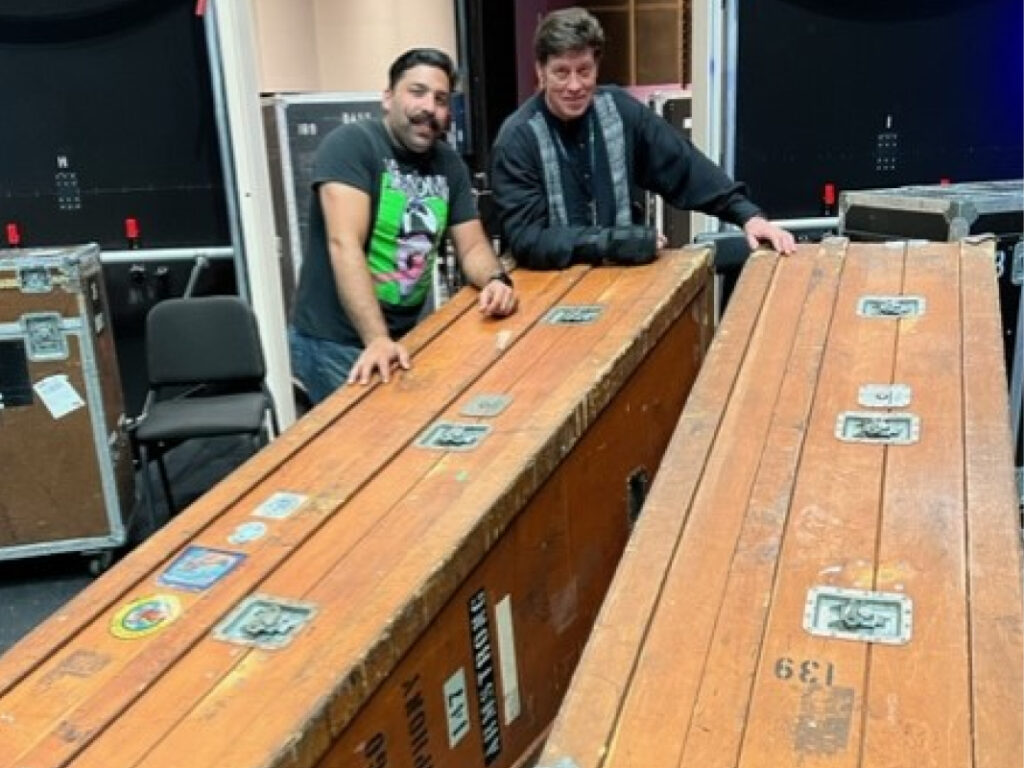 Buffalo Philharmonic Music Director JoAnn Falletta and violinist Sandy Cameron after their performance of Mendelssohn's Violin Concerto.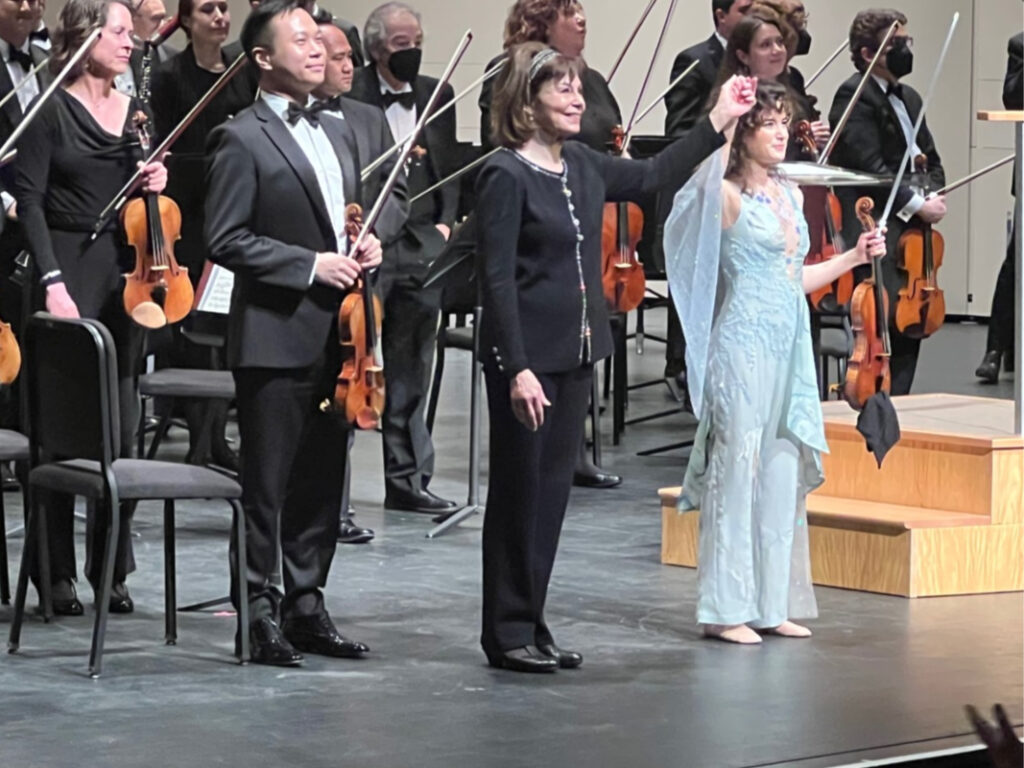 Conductor JoAnn Falletta and violinist Sandy Cameron backstage after performing for a near capacity audience at the Van Wezel Performing Arts Hall.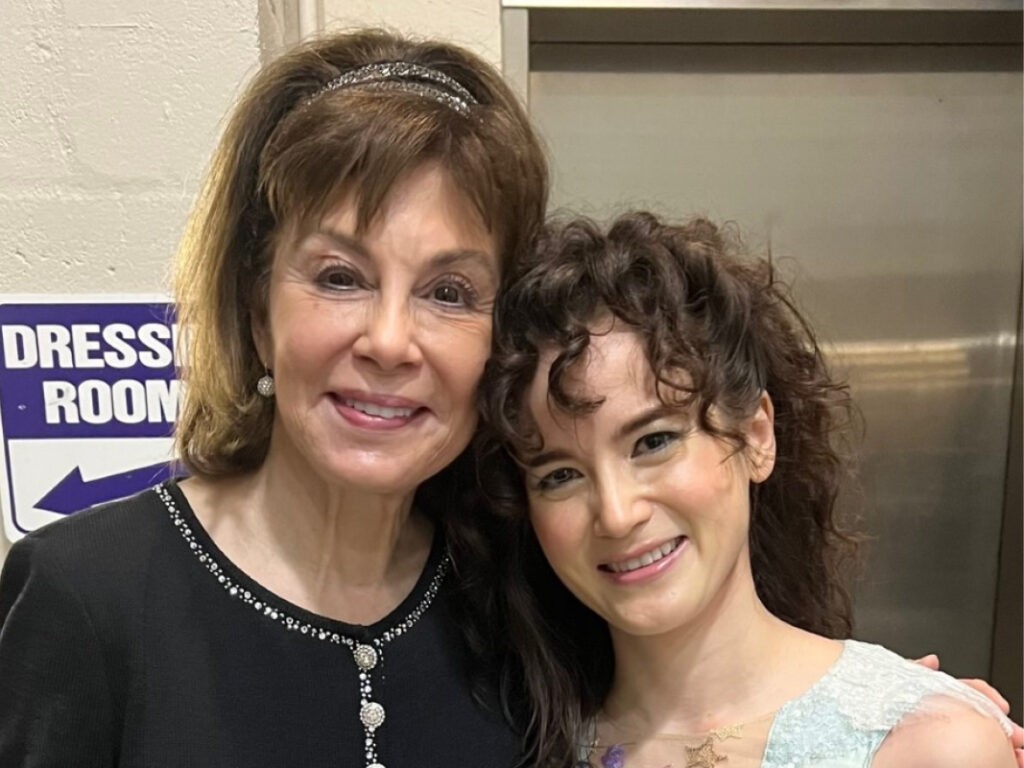 Free Music Matinees concerts at Beatrice Friedman Symphony Center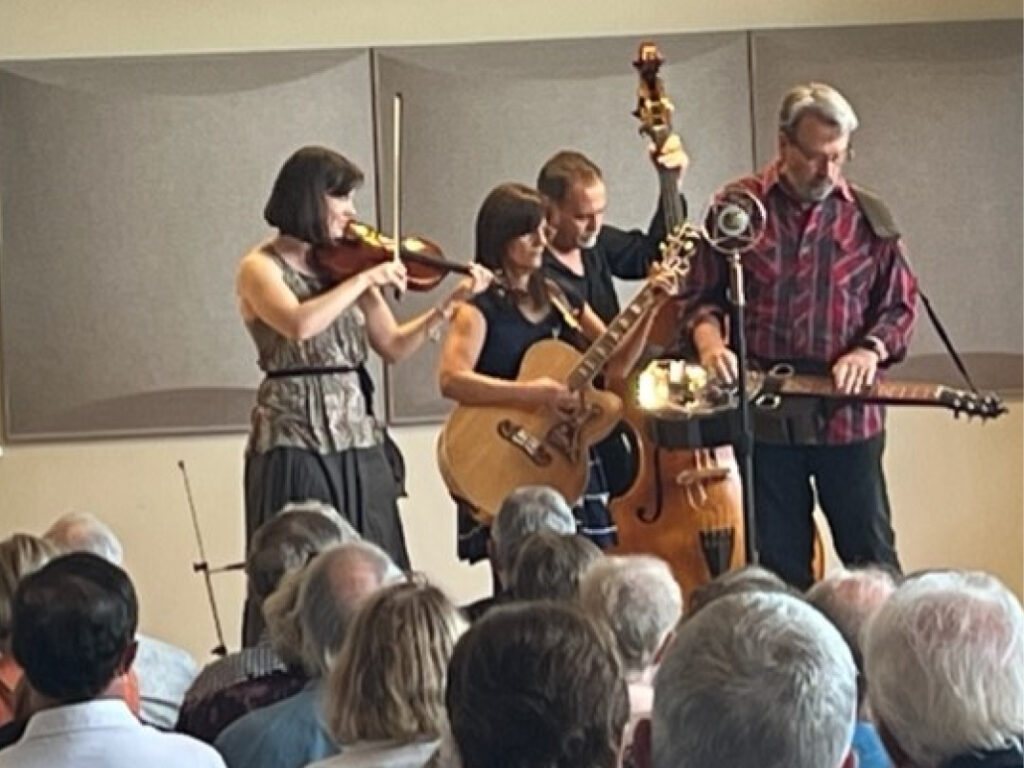 Popular folk group Passerine opened our 2023 Music Matinee series.
Pianists Michael Baron and Priscila Navarro performed a 4-hand recital at a free Music Matinee concert at Beatrice Friedman Symphony Center.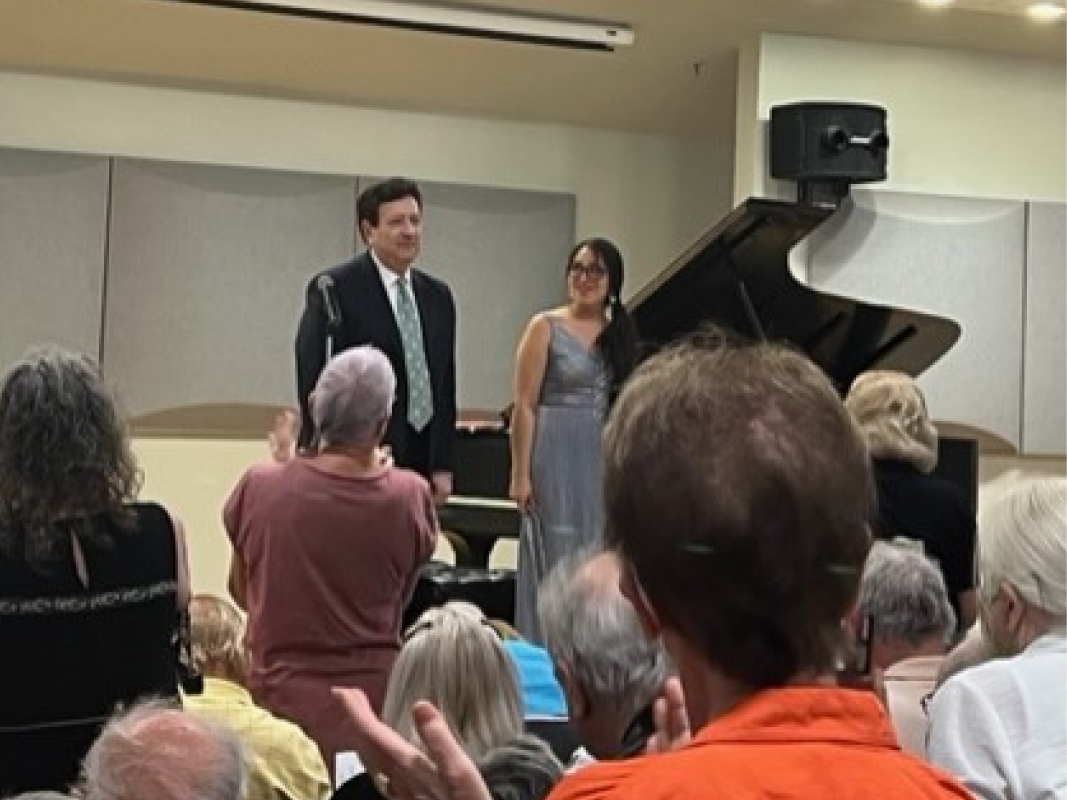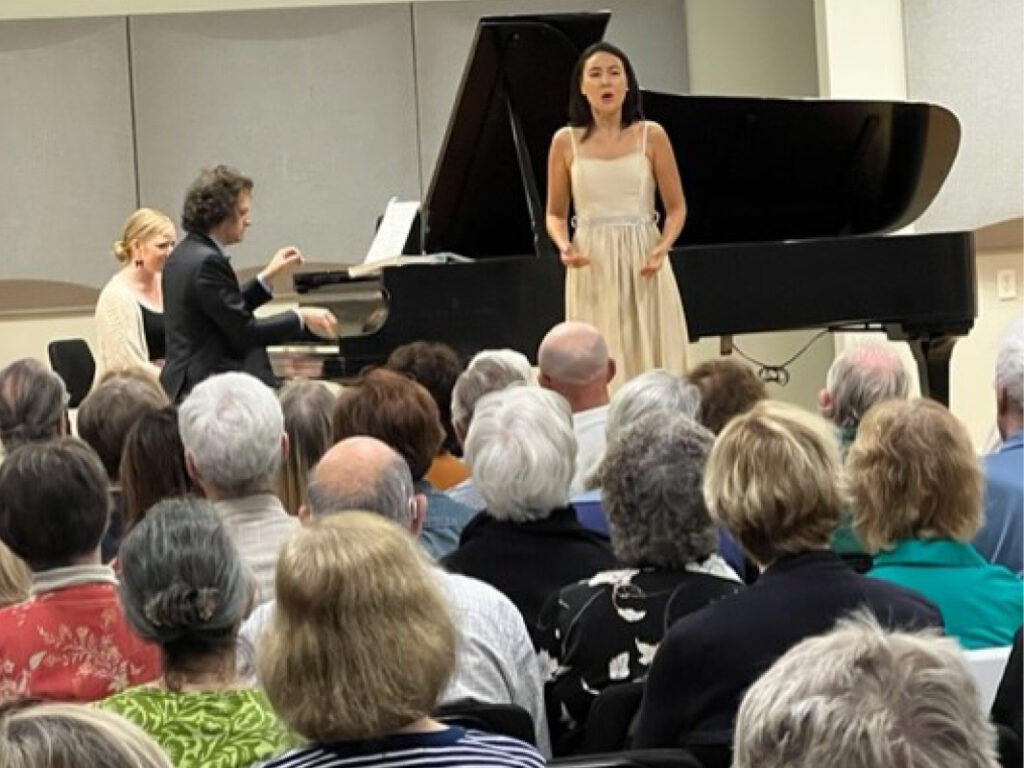 Soprano Hein Jung and pianist Grigorios Zamparas perform for a capacity audience at a free Music Matinee concert.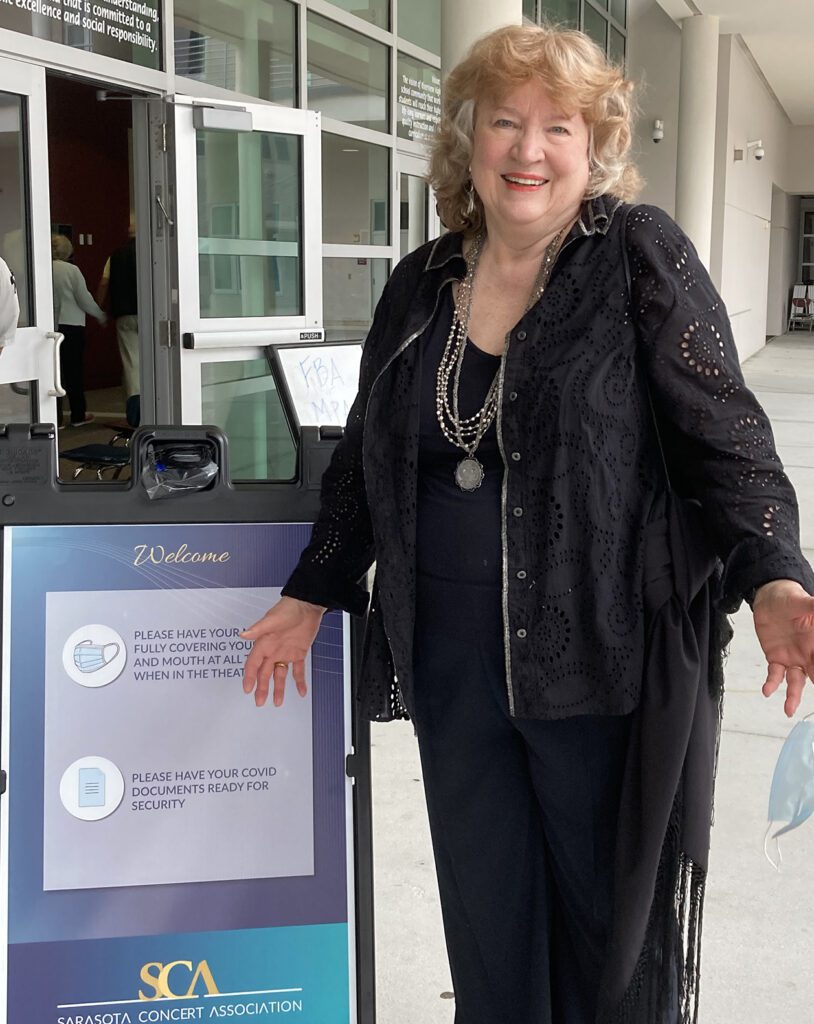 Though we opened our 2022 season navigating around a few pandemic-related cancellations, we were thrilled to be able to present an exciting concert season. From world-renowned artists performing on our Great Performers Series, to outstanding regional performers on our free Music Matinee series, it was a season to remember.  
Pictured  is Joy McIntyre,  immediate past president of the board, on her way in to a concert at Riverview Performing Arts Center.   
Kicking off our Great Performers Series was Sarasota favorite Emanuel Ax. The legendary pianist presented an all-Chopin recital.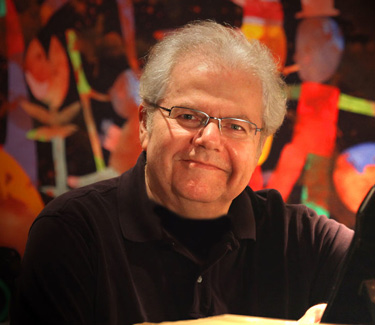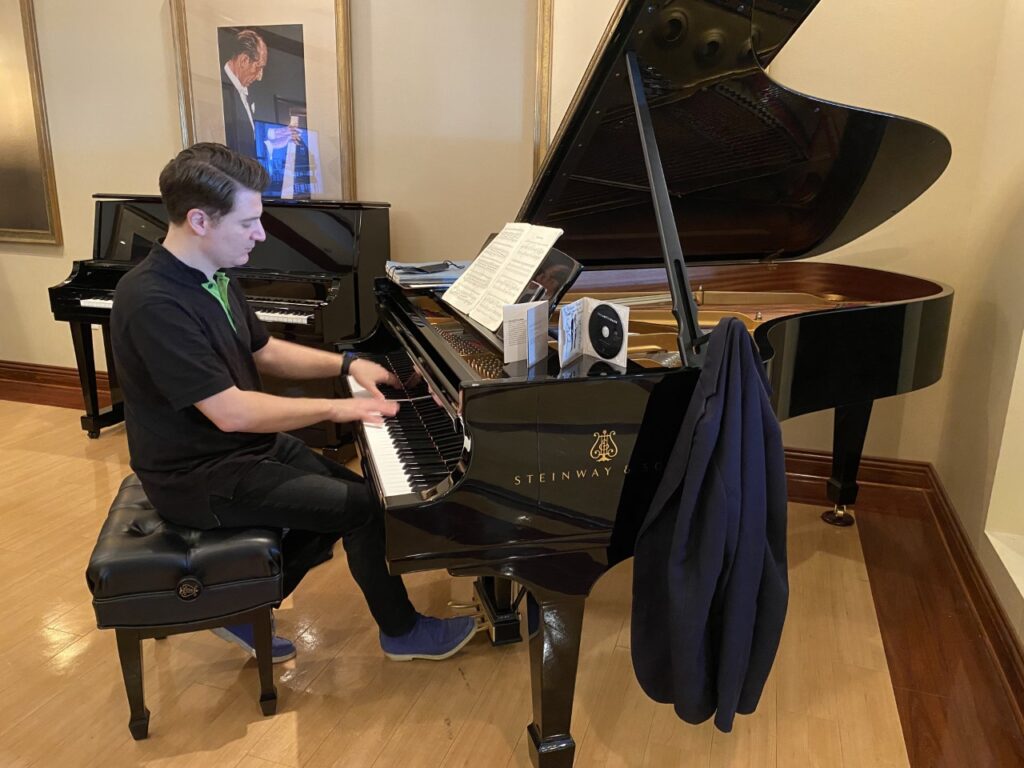 Pianist Alessio Bax rehearsed at Pritchards Pianos in preparation for his concert with violinist Benjamin Beilman.

Takács Quartet and pianist Joyce Yang performed Ravel's String Quartet and Schumann's Piano Quintet to a standing ovation from the audience.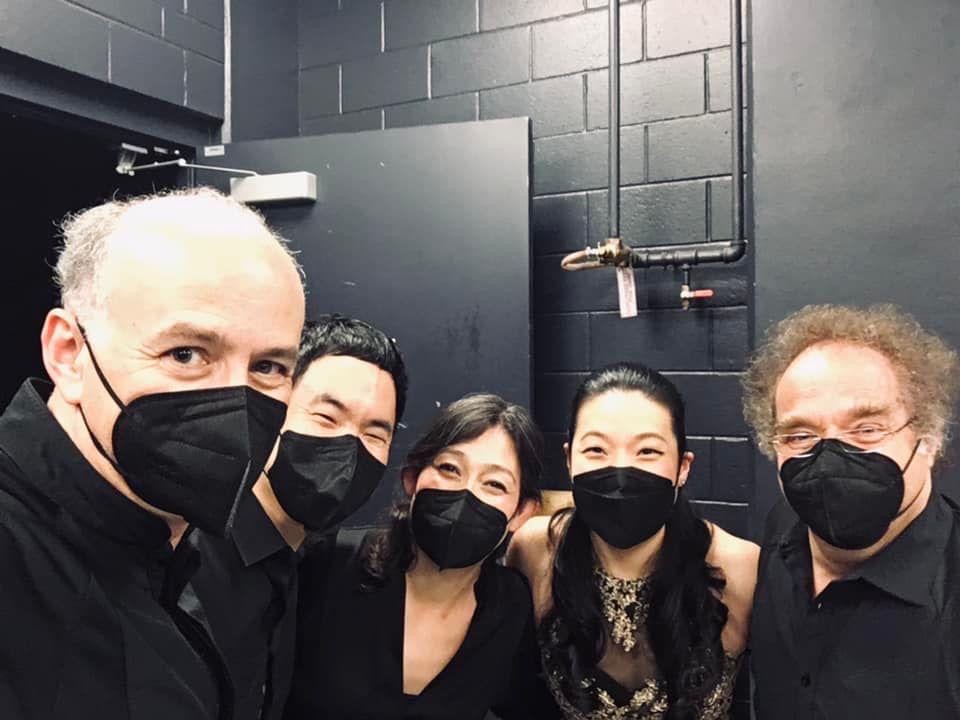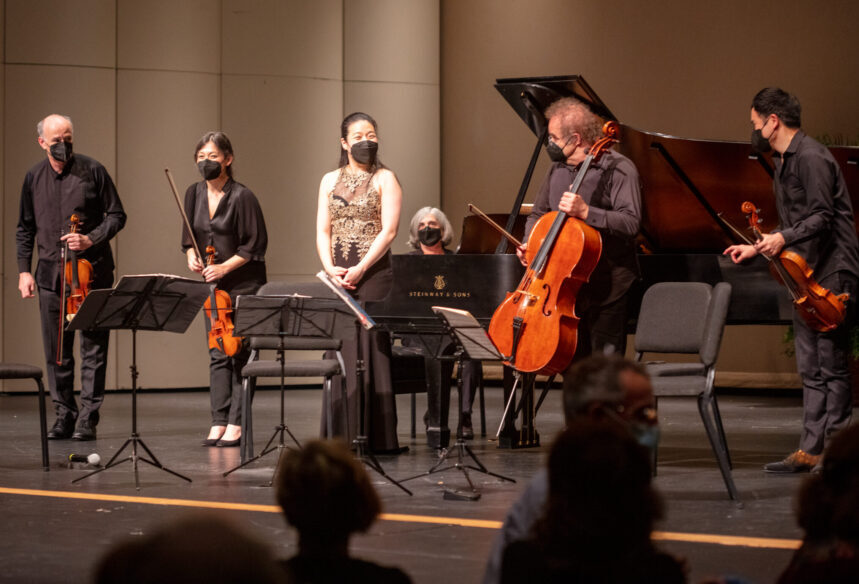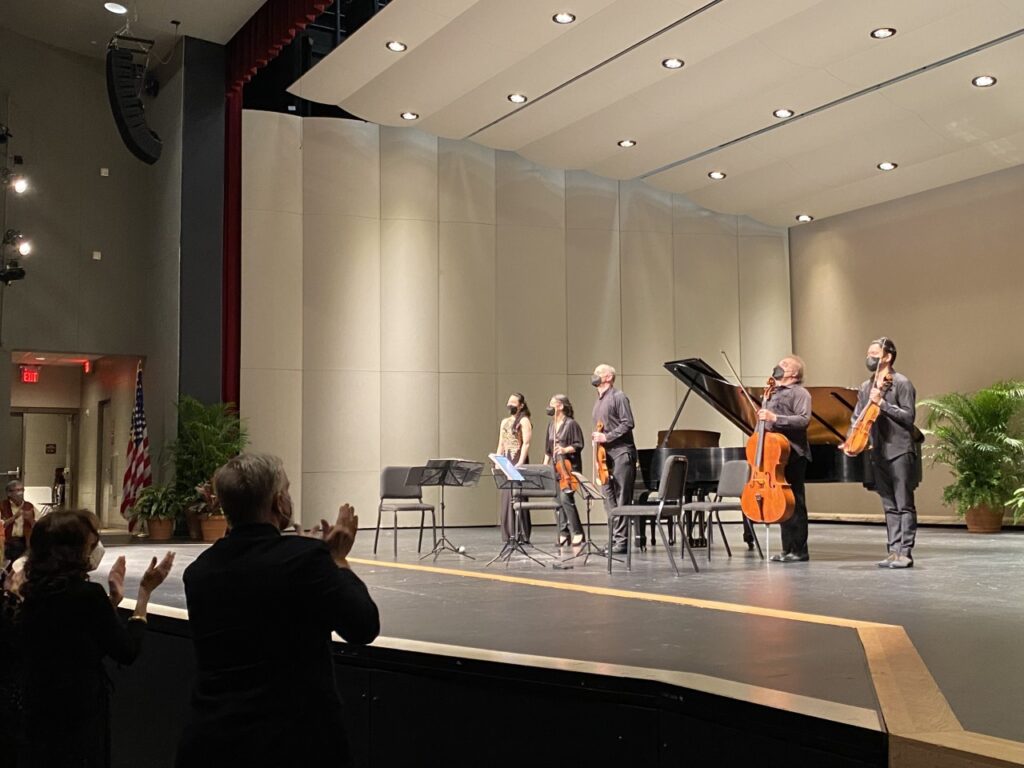 A standing ovation greeted Music Director Andrey Boreyko after leading the Warsaw Philharmonic's performance of Brahms Symphony No. 1.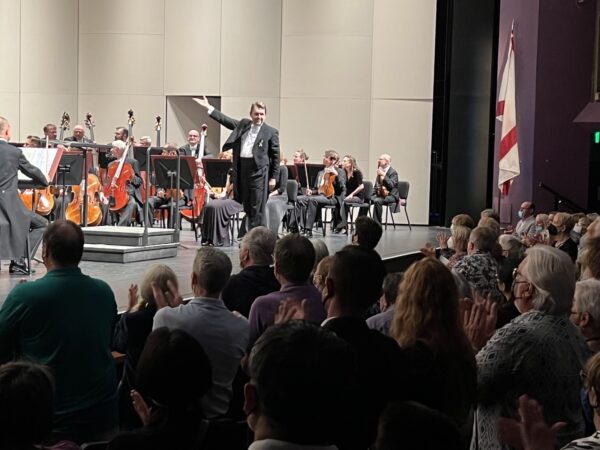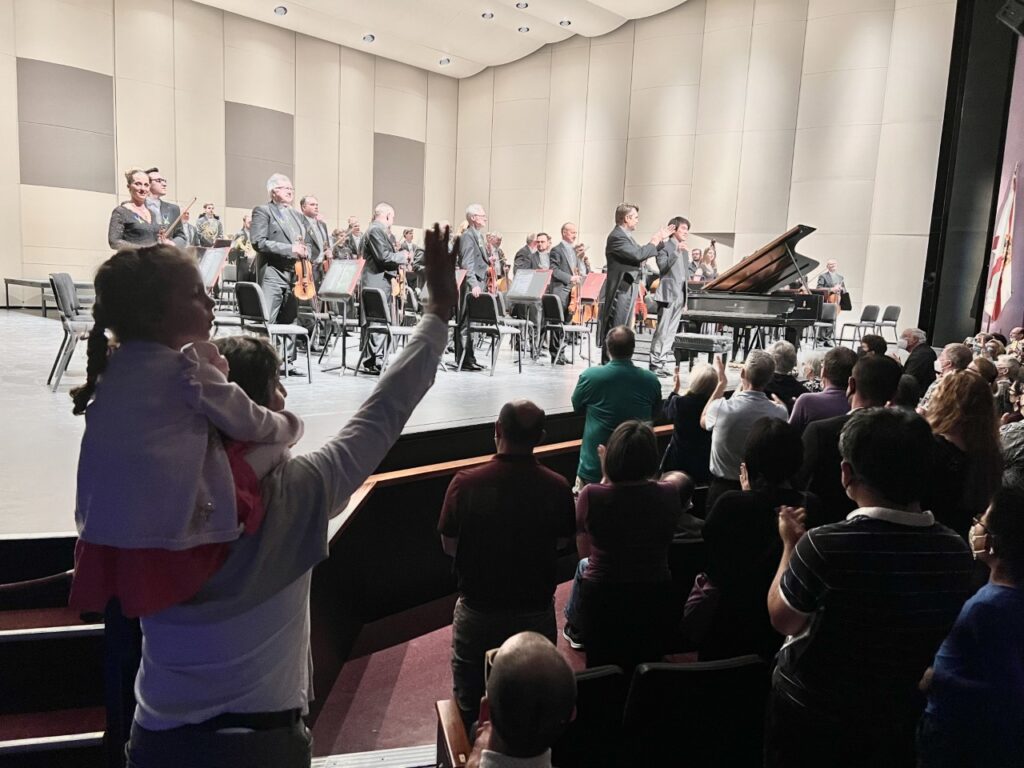 Bruce Liu dazzled audiences with Chopin's Piano Concerto No. 1 and an encore for the cheering crowd.
Backstage with Executive Director Linda Moxley and the evening's soloist Bruce Liu, first prize winner in the recent Chopin International Piano Competition.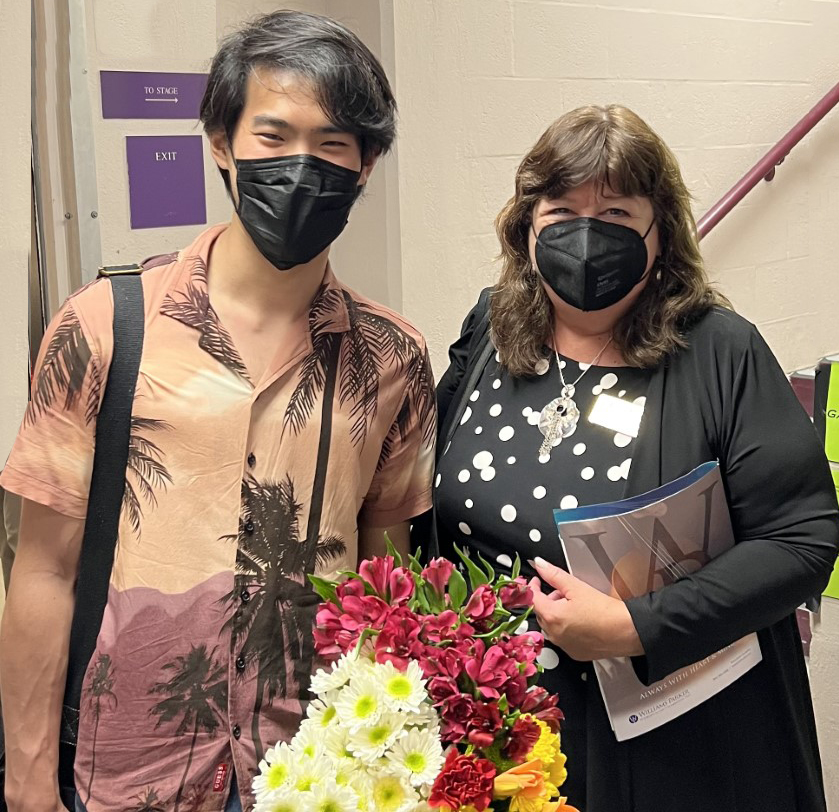 Violinist Sun-Young Gemma Shin and pianist Avis Romm perform for the first Music Matinee of the season.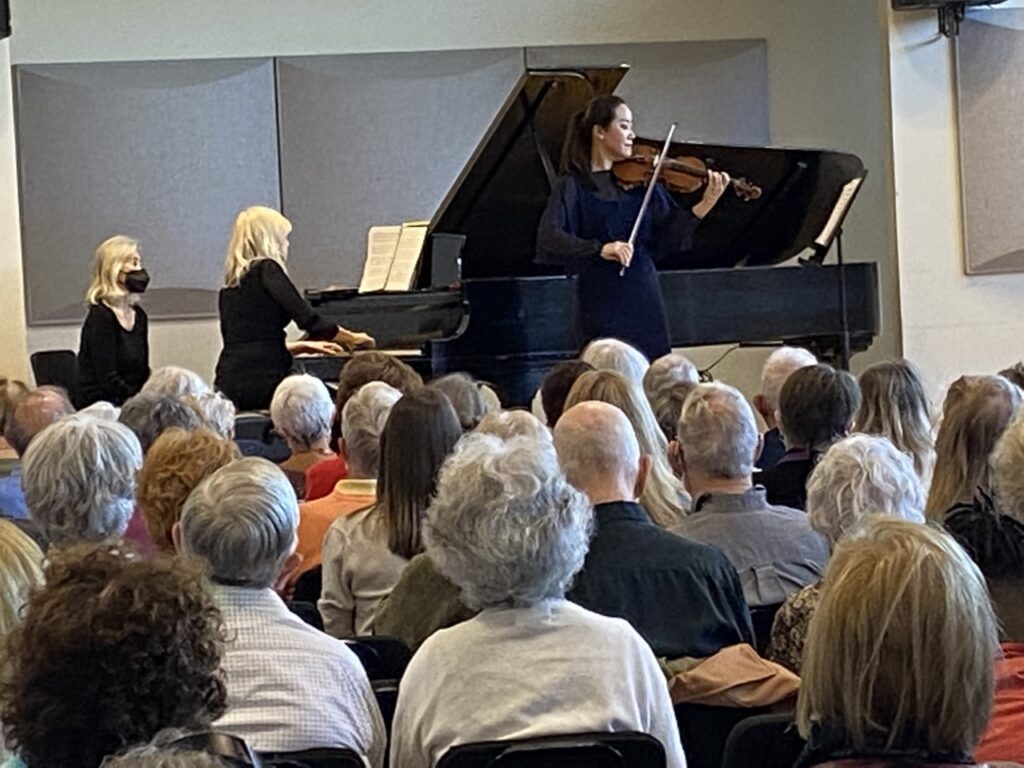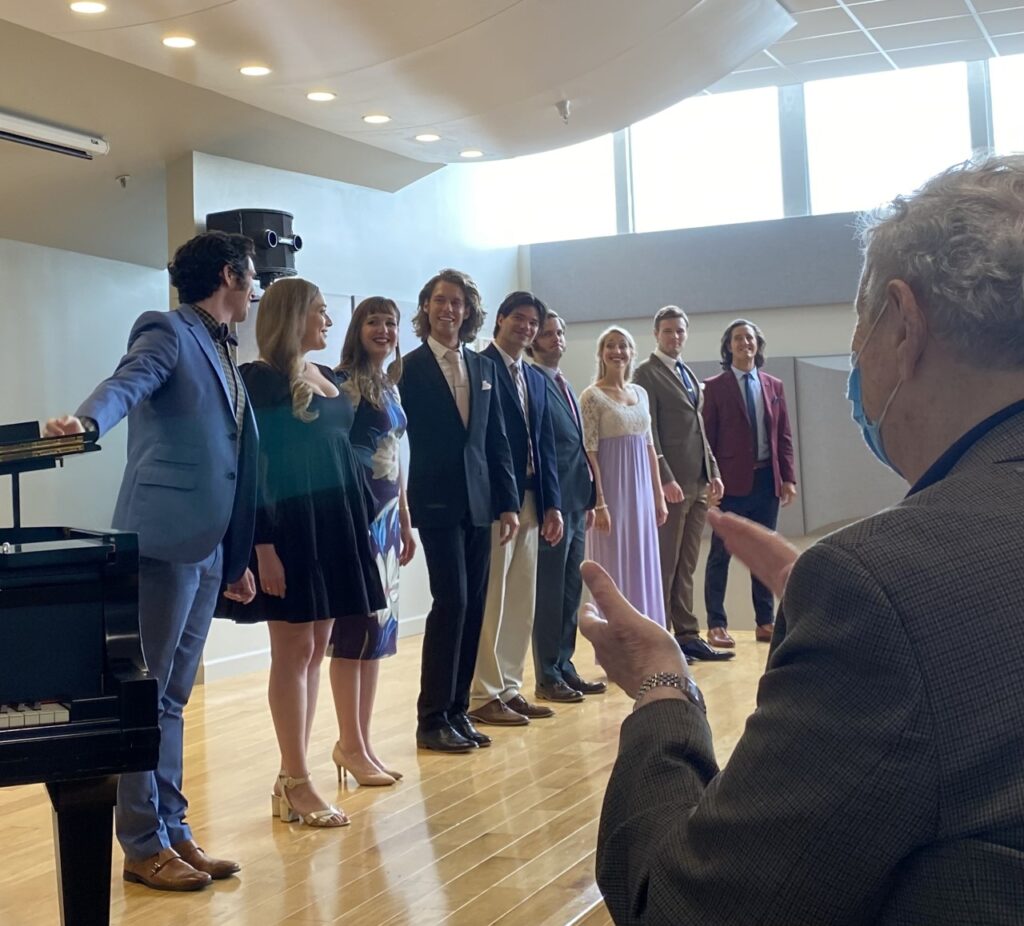 One of the most popular presentations of the noontime series,  the Sarasota Opera Studio Artists performed a variety of selections that earned them a standing ovation.
Flutist Angela Galestro and guitarist Jonathan Smith, who make up talented GS Duo, wrapped up our Music Matiness series.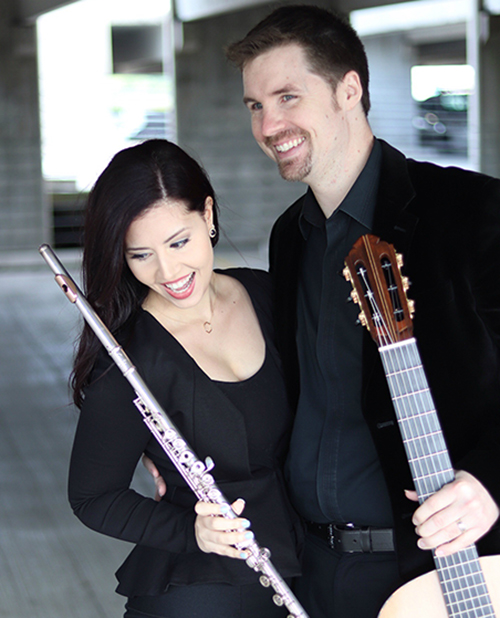 Join us for our exciting 2023-2024 season!
Bringing World-Class Artists to the Suncoast!
Your generous support has enabled us to bring outstanding music to our region for more than 75 years.