Announcing Two Exciting One-Night-Only Performances
Tickets to these special events are available to Great Performers Series subscribers and 3-concert mini series subscribers only at this time. Subscribers receive a 10% discount and can reserve their seats by calling the box office at 941-966-6161.
A CHANTICLEER CHRISTMAS

Tuesday, November 29, 2022, 7:30 pm
Sarasota Opera House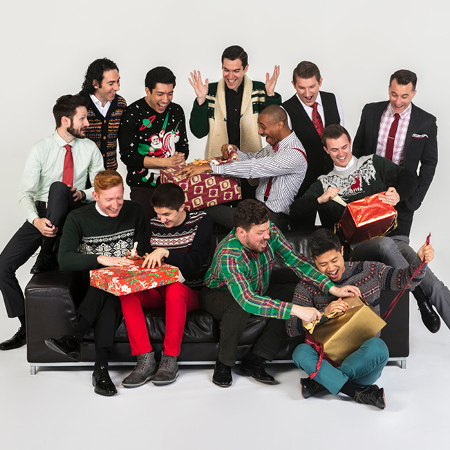 The Grammy Award-winning male vocal ensemble has been hailed as "the world's reigning male chorus" by The New Yorker for its wide-ranging repertoire and dazzling virtuosity. Their Christmas concert has become a legendary holiday tradition. 
Tickets with subscriber discounts: $22-$76 
NATIONAL PHILHARMONIC ORCHESTRA OF UKRAINE

Wednesday, January 18, 2023, 7:30 pm
Venice Performing Arts Center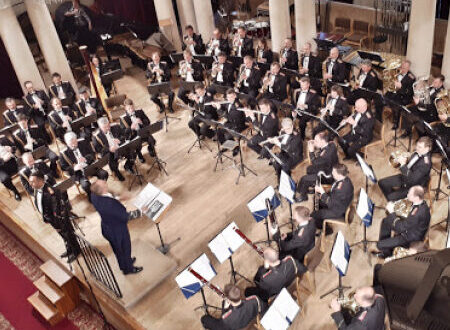 We are honored to bring this extraordinary orchestra to Sarasota. Led by conductor Theodore Kuchar, the concert features Brahms' Violin Concerto with violinist Vladyslava Luchenko, and Dvořák's Symphony No. 9,  From the New World.  
Tickets with subscriber discounts: $30-$103 
TICKET PRICE BY SECTION – PRICES REFLECT 10% SUBSCRIBER DISCOUNT
A Center, A Left, A Right $76
A Center Box Seats $76
A Center Mezzanine $76
B Center $67
B Side Left $58
B Side Right $58
C Center $45
C Box Seats Left $45
C Box Seats Right $45
C Balcony $45
D Balcony $31
E Balcony $22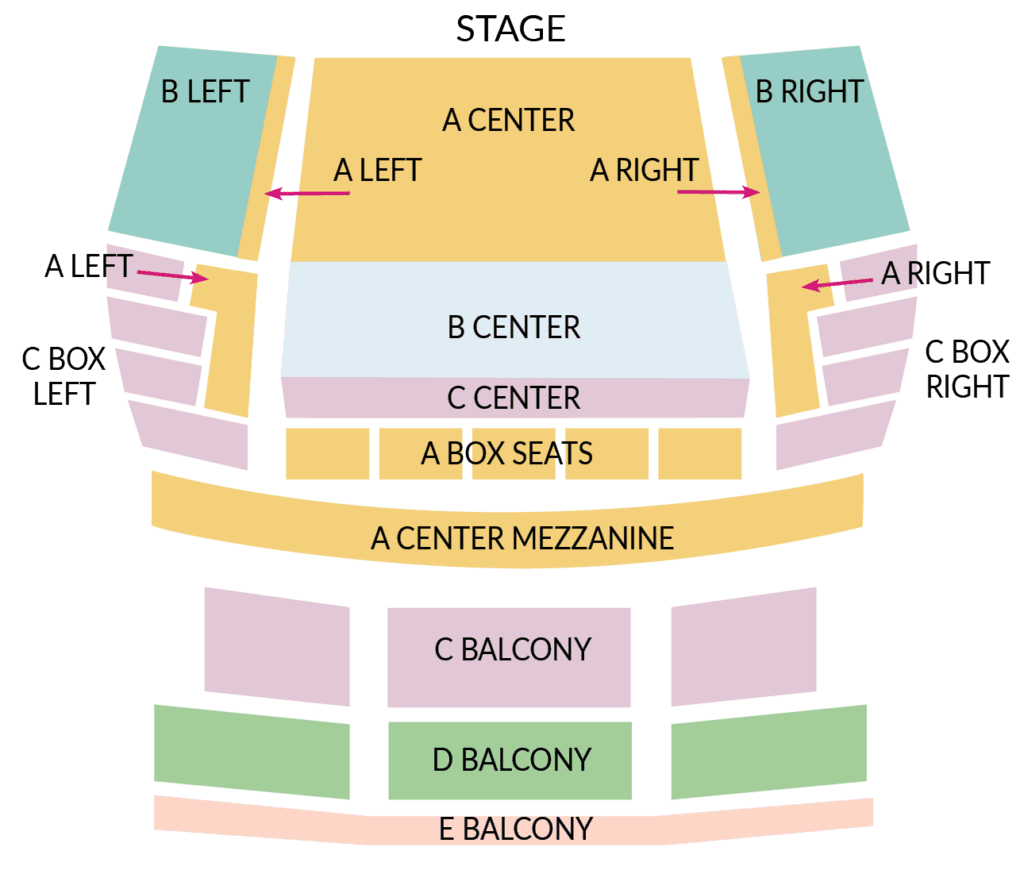 National Philharmonic Orchestra of Ukraine
A Orchestra Center Prime $103
A Balcony Center Front $103
B Orchestra Left $85
B Orchestra Right $85
B Balcony Left $85
B Balcony Right $85
C Orchestra Center Rear  $67
C Balcony Center Rear $67     
D Orchestra Left $45
D Orchestra Right $45
D Balcony Left  $45 
D Balcony Right  $45 
Venice Performing Arts Center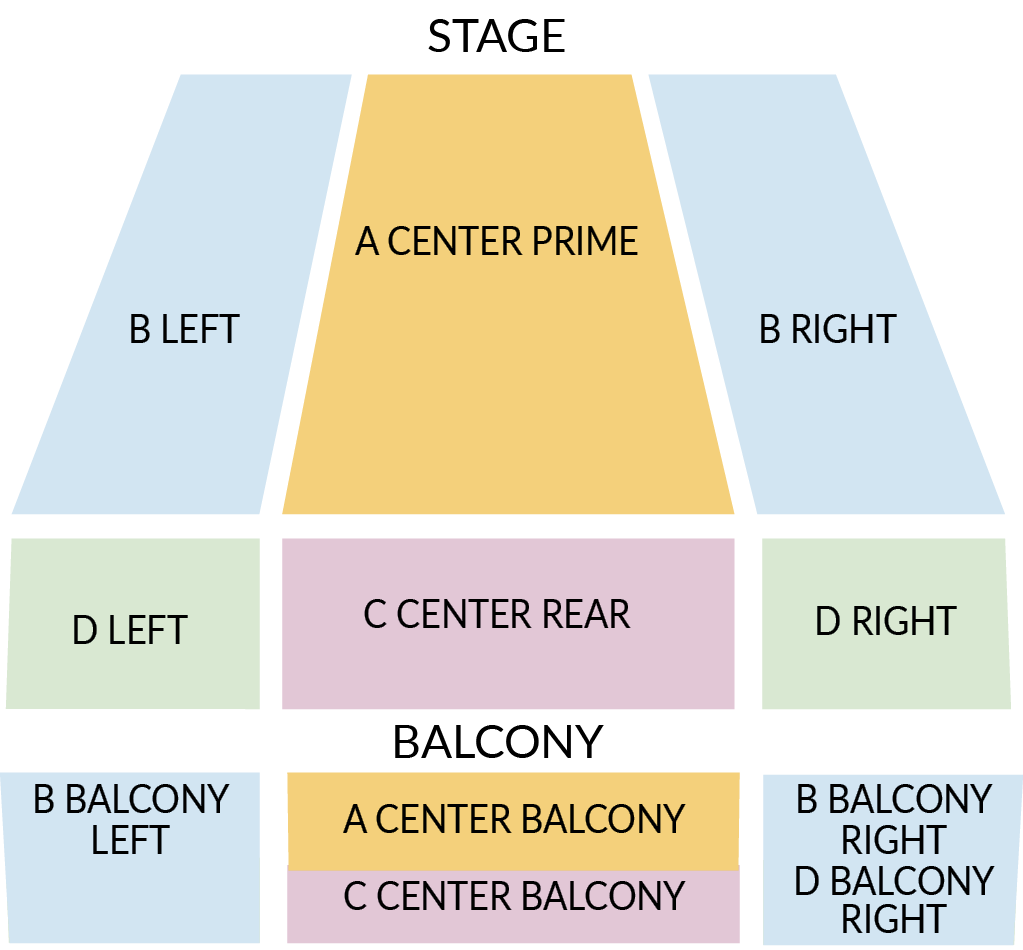 Current Subscribers should receive renewal forms in the mail before May 6, 2022
New subscribers may purchase a full subscription and our box office staff will contact you for seating preferences.
Mini subscriptions and single tickets go on sale September 6, 2022
Questions? Call our Box Office at 941-966-6161, 10 am to 4 pm, Mon-Fri
Bringing World-Class Artists to the Suncoast!
Your generous support has enabled us to bring outstanding music to our region for more than 75 years.